Solar water pumps are eco-friendly system that uses solar power emitted by the maximum power point tracking and change control and other aspects, the area set brushless, sensor-less DC permanent magnet motor or high-efficiency induction motors to drive pumps to provide water from the under ground to the ground for human and livestock drinking or irrigation.
Solar water pumps, especially in remote areas of power shortage and water shortage, is the most attractive way to use and which is an inexhaustible supply of solar energy, economic and reliable water supply.
Solar water pump automatically sunrise do, sunset break without staff care, is the ideal economic, reliable combined high-tech environmental benefits of green energy products.
Irrigation
Solar Pump Systems can be used for water supply in cities vand towns as well as for rural / remote and dry regions suffering from water shortage.

It enables irrigation to create fertile land, allow livestock breeding and the cultivation of grain in regions which would be infertile without water.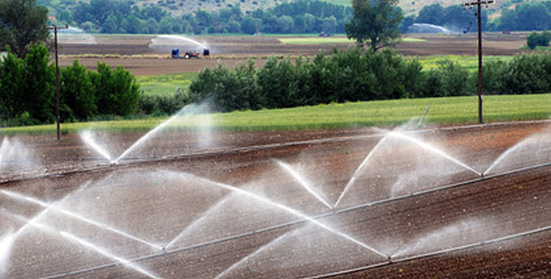 The whole solar system consists of :
1.DC deep water pump
2 Solar panels
3. Controller
4.Battery (option)

1.DC deep water pump
| | |
| --- | --- |
| 型號(Type) | |
| 工作電壓(Operation Voltage) | 24V DC |
| 電池板功率(Power of Solar cell) | 180W |
| 最大流量(Max.flow rate) | |
| 最大揚程(Max.head) | 30M |
| 流量資料(Q=M3/H) | 0.76-0.68-0.57-0.4 |
| 對應揚程(H=M) | 1-10-20-30 |
| 出水口尺寸(Outlet Caliber) | 20mm |
| 泵體直徑(Pumps diameter) | 76mm |
| 泵體長度(Pumps length) | 370mm |
| 淨重(Weight) | 5.90Kg |
| 防護等級(Protection level) | IP68 |
2.Solar panels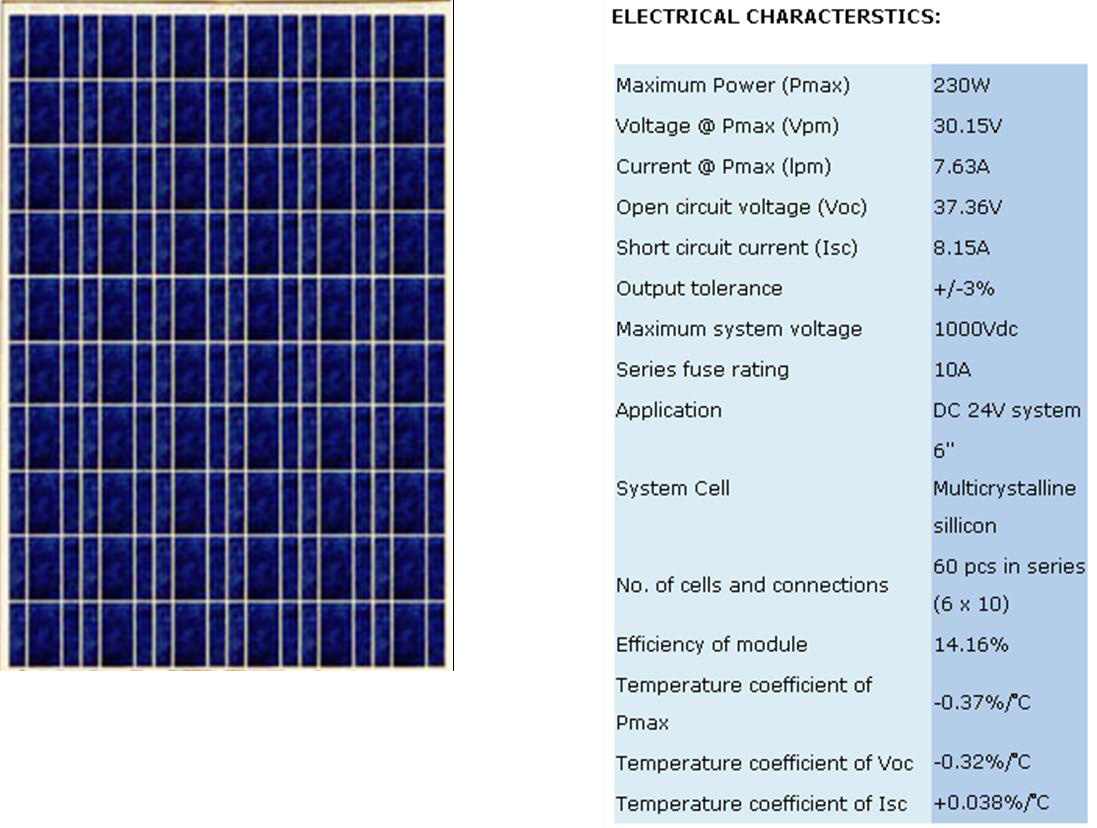 omega seamaster replica watches
3.Controller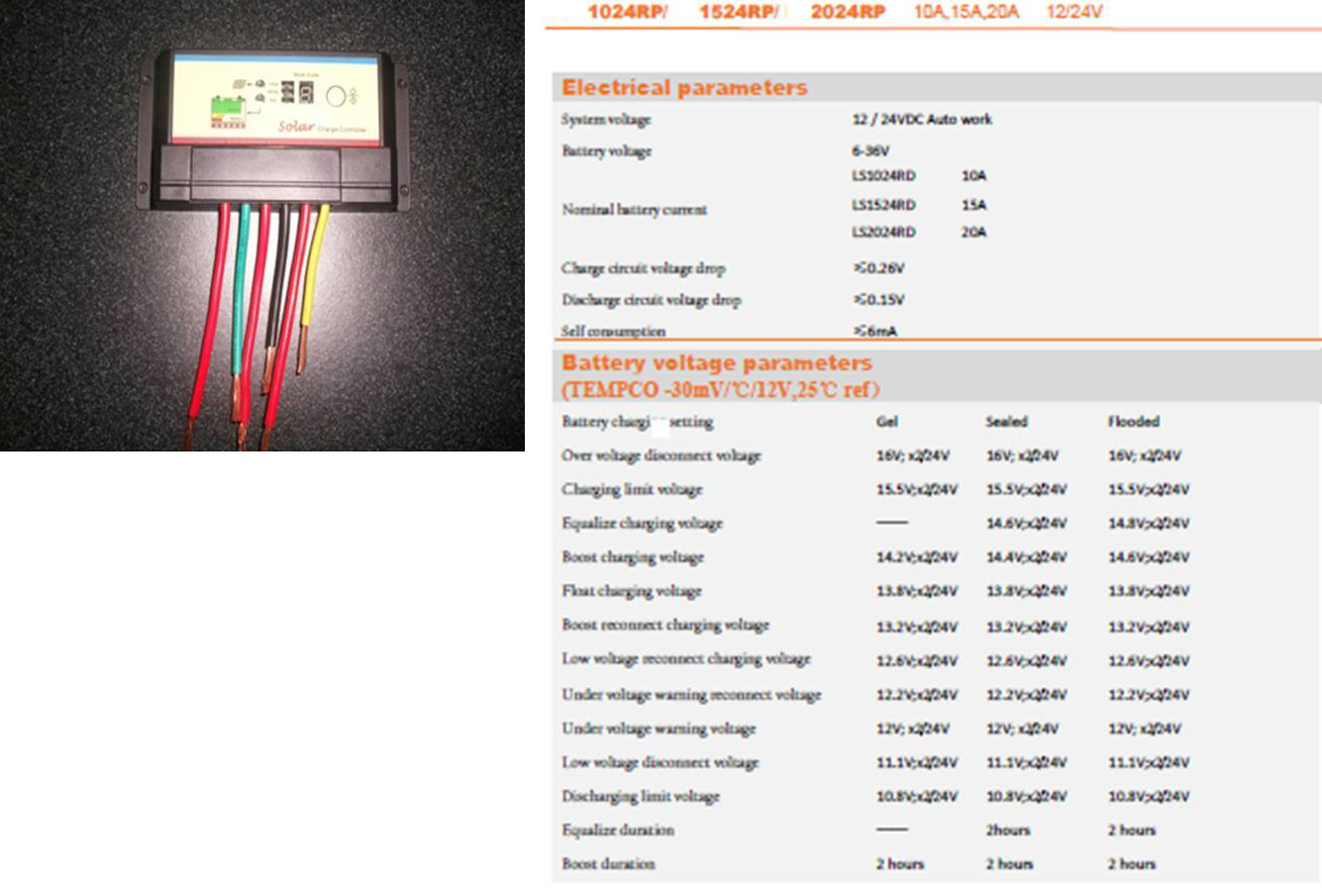 4.Battery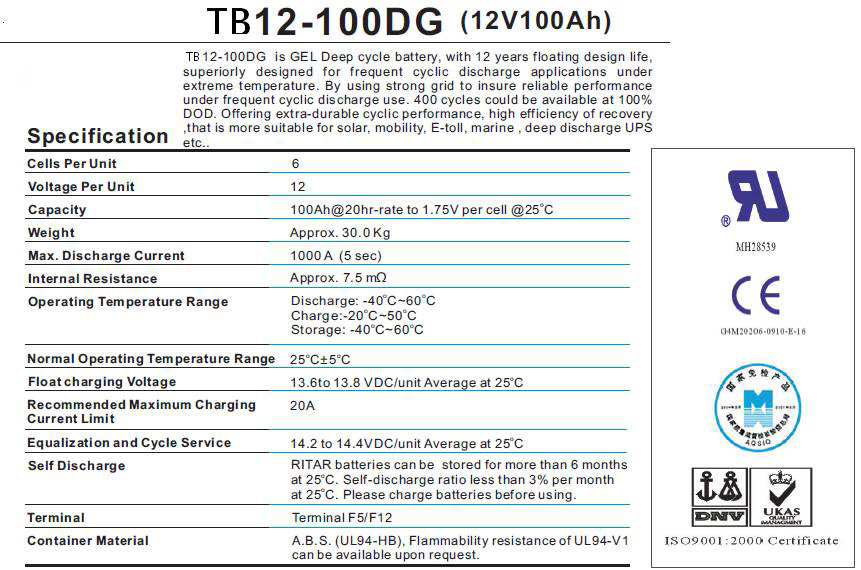 Battery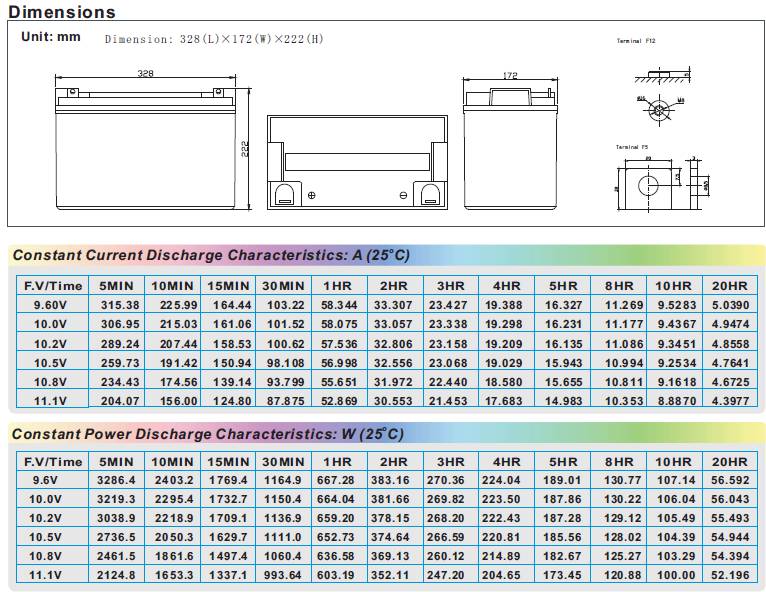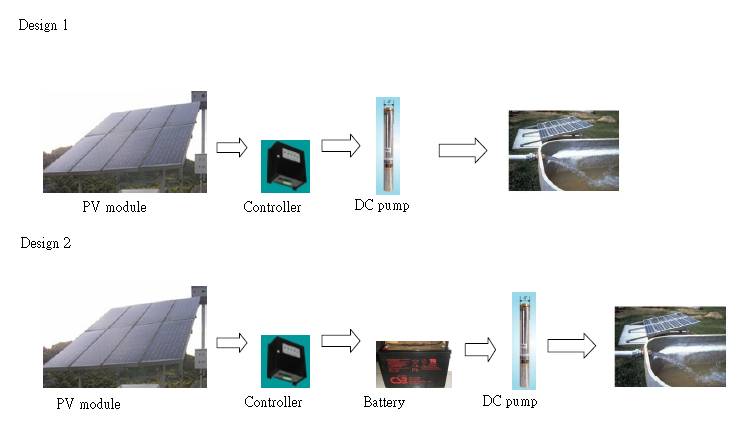 product home